The Maspeth Industrial Business Association Industrial (MIBA), a project of the Business Outreach Center Network, provides a collective voice in advocating the needs and interests of industrial and manufacturing businesses in Maspeth. MIBA promotes the development and retention of these businesses and connects them with resources and opportunities to maximize their competitive advantage in the marketplace.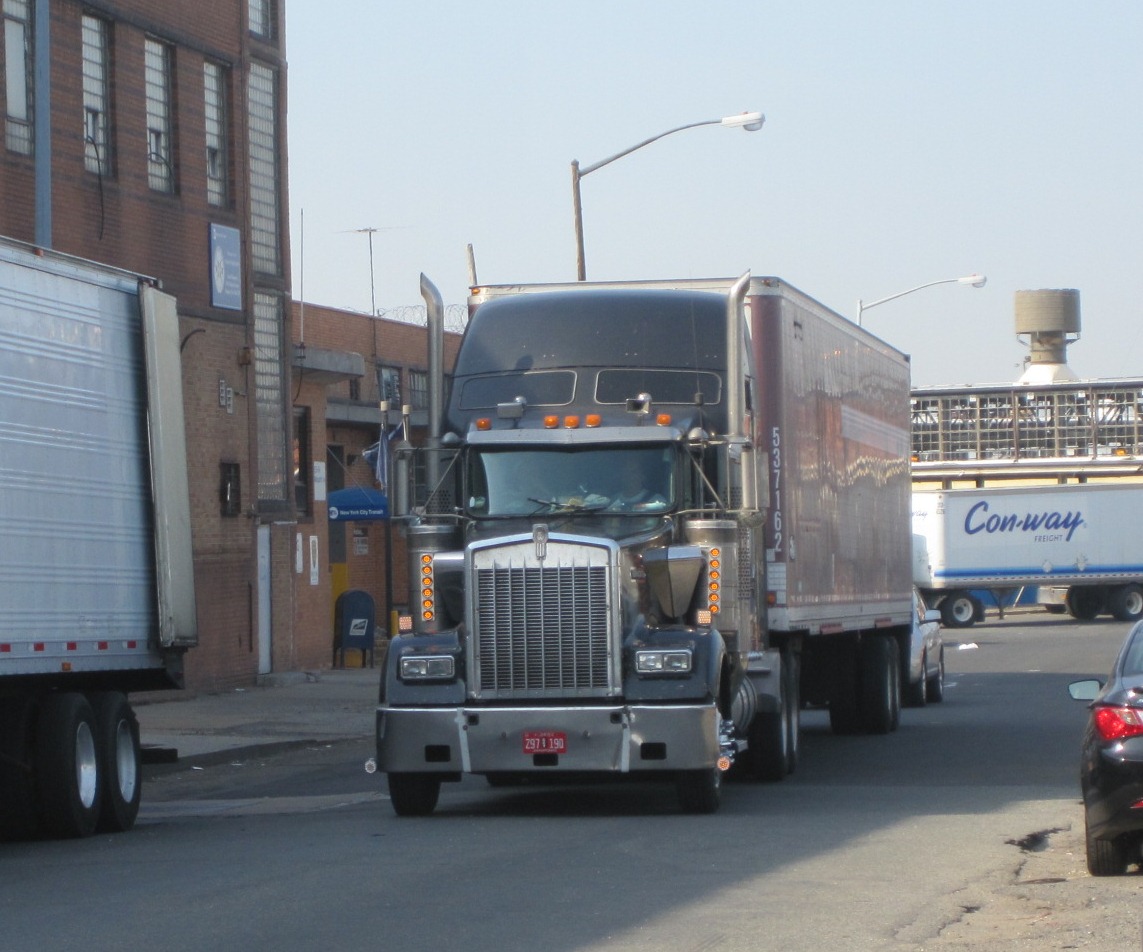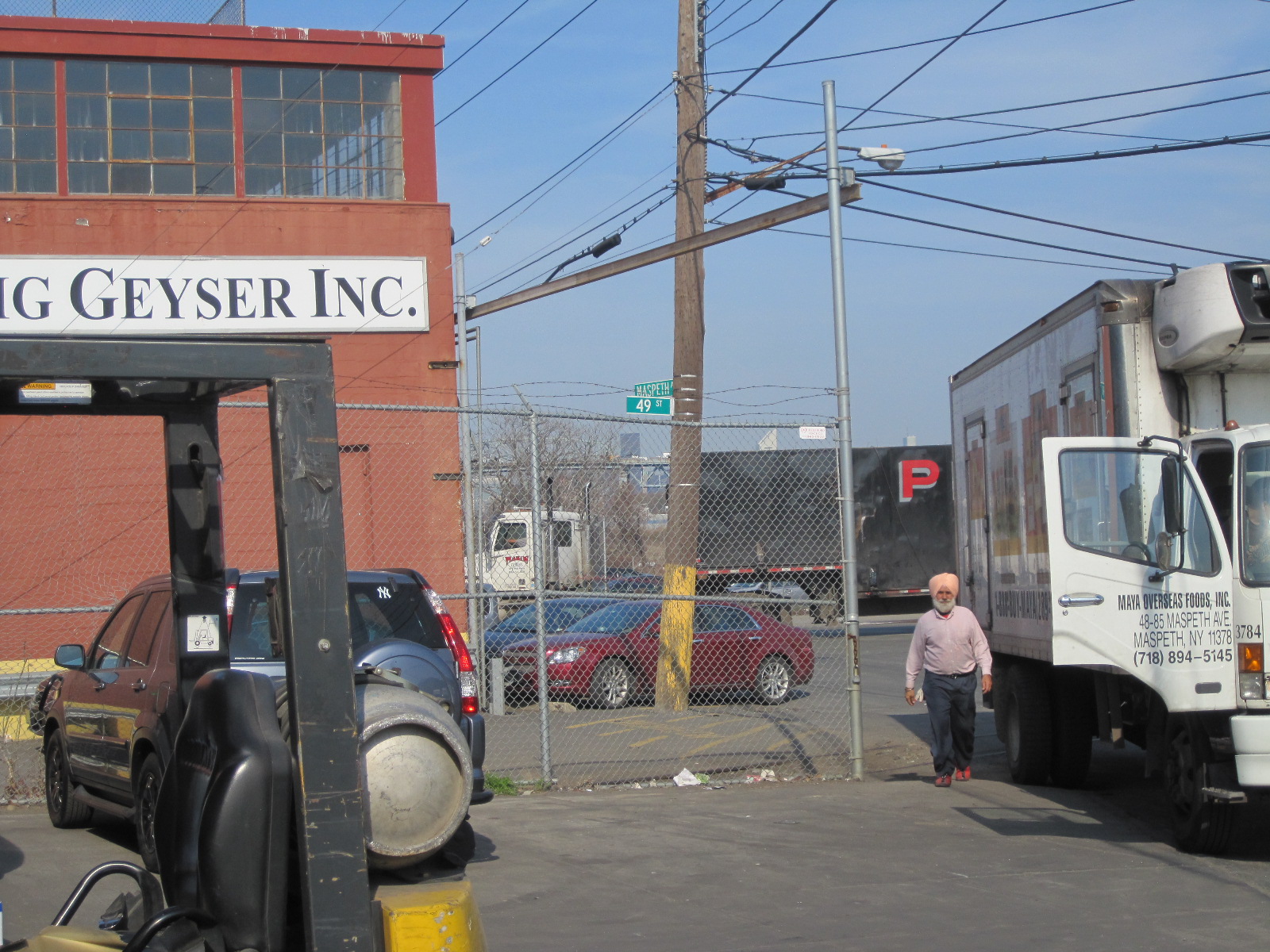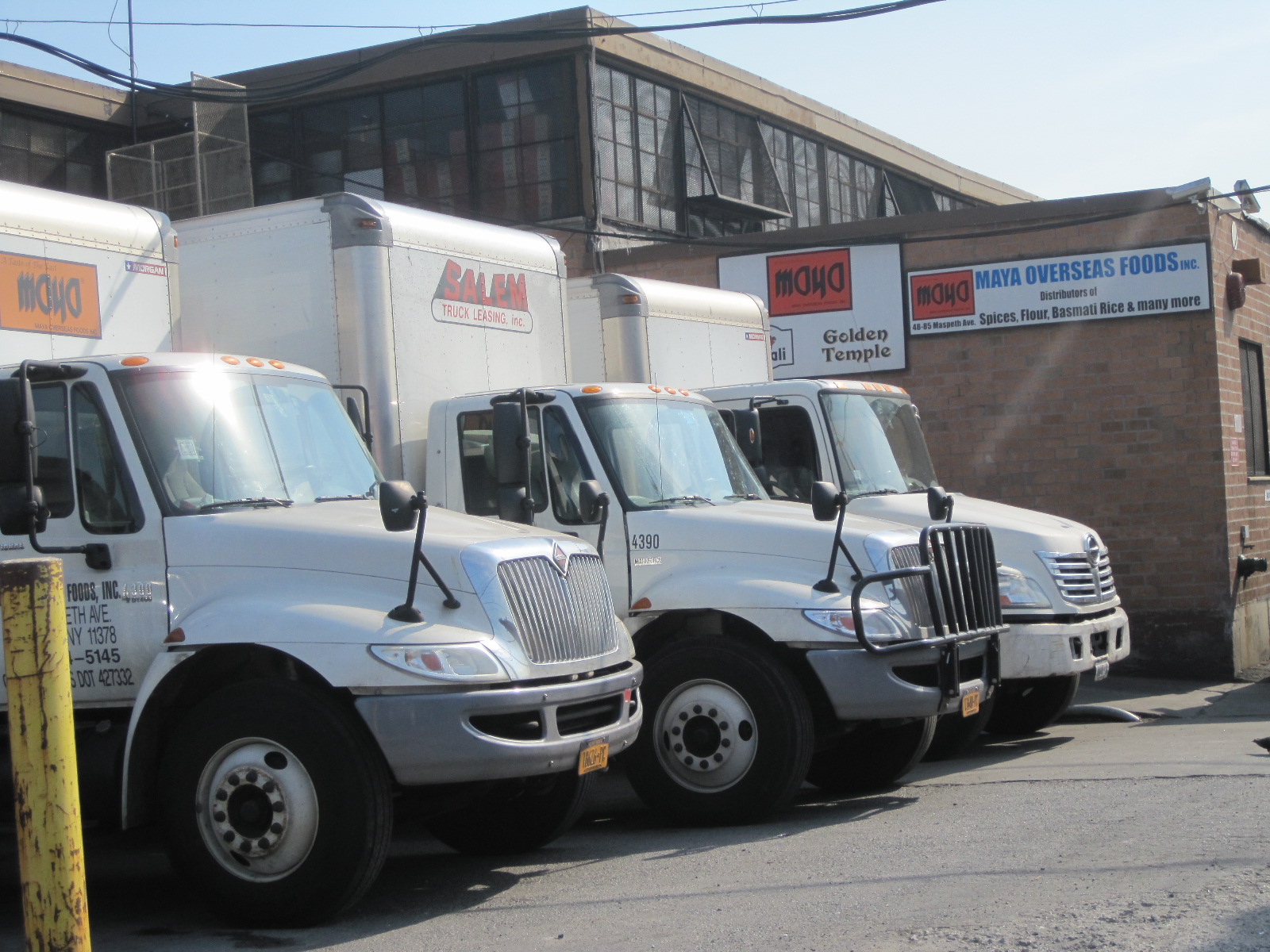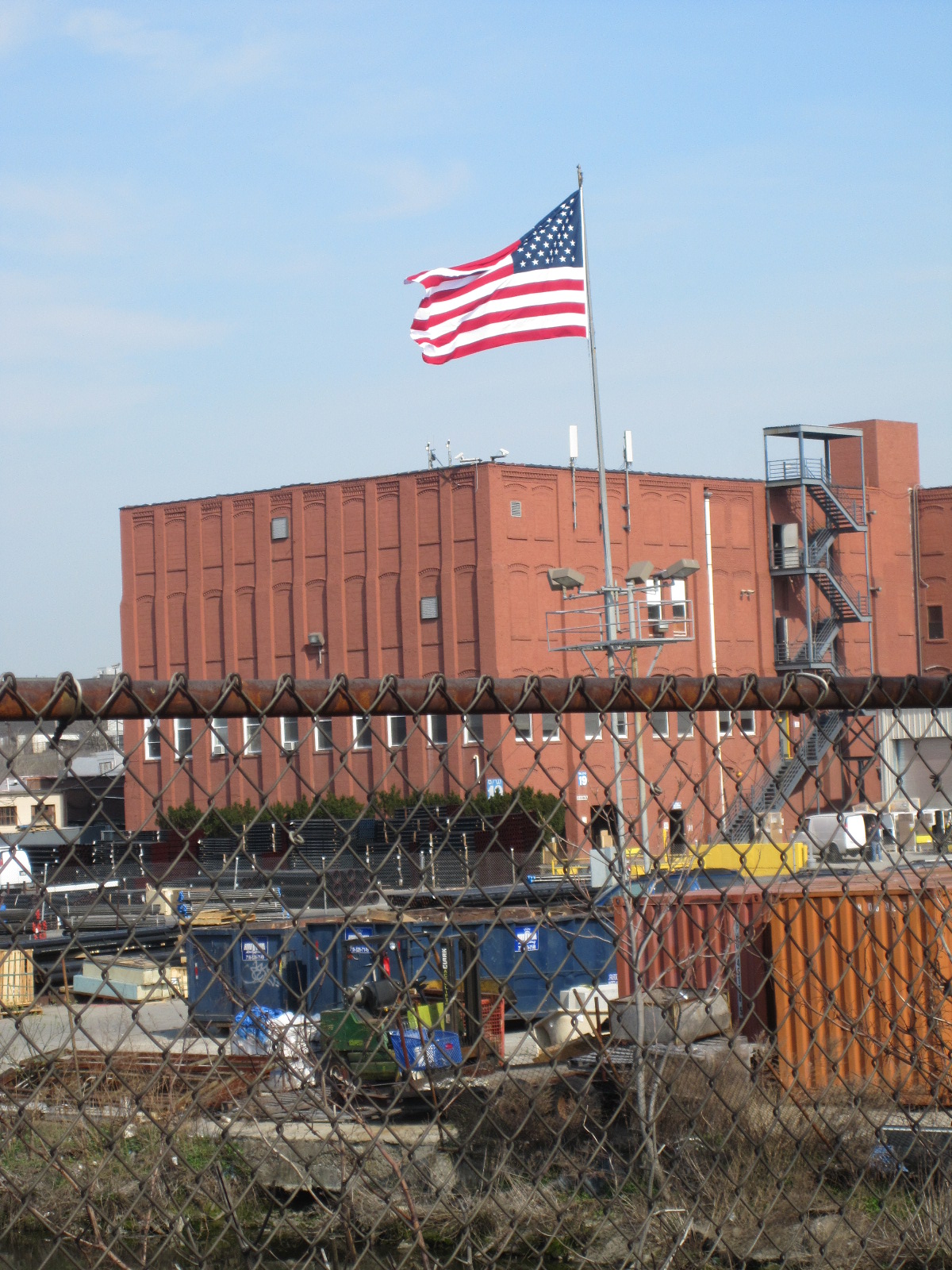 OPS21 Technology workshops
NYC Manufacturers: Take advantage of this unique opportunity to learn about how advanced technologies could benefit your business on a practical level! Based on feedback from over 150 NYC Manufacturers, the Ops21 program has been specifically designed to help you identify technologies that will best enable you to optimize operations and increase competitiveness. Through Ops21, a Futureworks NYC program backed by NYCEDC and led by ITAC, we will be hosting 24 advanced technology workshops across three topic areas:
Advanced Materials;
Digital Manufacturing;
Robotics.
Workshop programming includes:
Awareness Workshops, to increase basic understanding of advanced technologies;
Advanced Workshops, to develop deeper knowledge within each technology area.
All workshops will be led by technical experts from Cornell University, Rochester Institute of Technology, or NYU Tandon School of Engineering. Manufacturers may attend one or more workshops. Costs are generously covered by the New York City Economic Development Corporation for most workshops.
Who should attend?
Executives and Company Decision-Makers
Directors / VPs / Managers of Manufacturing / Operations
Technology and Innovation Specialists
Plant Engineers
Why participate?
To learn about advanced technologies that can optimize your operations and increase your competitiveness;
To discuss how to implement specific technologies that are relevant to your business;
To access world-leading technical experts;
To become more connected to the greater NYC manufacturing community, and open doors to new opportunities.
Click here for more information, including a full list of workshops.
Ops21 is a multi-faceted program designed to help NYC manufacturers learn about and adopt advanced technologies, specifically, advanced materials, robotics, and digital manufacturing. It is part of the greater Futureworks NYCinitiative, which aims to help manufacturers embrace advanced technologies and increase local production. To learn more about the Ops21 program, please click here.